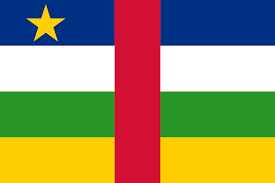 The Central African legal system
Civil law or Common law 
The French civil law applies in the Central African Republic.
Historical background
The Central African Republic became a French colony in 1940, during the second world war. They imposed the French civil law system as the main legal system during the colonial period. The central African Republic gained its independence in 1960 and maintained the French civil law system in coexistence with traditional laws.
Traditional law v Civil law
Both customary law and civil law apply.
Judiciary system
The judicial system is categorized into two categories, which include the high courts and the subordinate courts. The high courts include the Supreme Court and the Constitutional Court. The subordinate courts include the High Courts and the Magistrates Court.
Membership to other zone economic areas
The Central African Republic is a member of  :
  – The Organisation for the Harmonisation of Business Law in Africa (OHADA)
  – The African Union, (A.U.)
  – The Economic and Monetary Community of Central Africa (CEMAC)
  – The African Intellectual Property Organization (OAPI)
  – The Community of Sahel-Saharan States (CEN-SAD)
  – The Inter-African Conference on Social Security (CIPRES)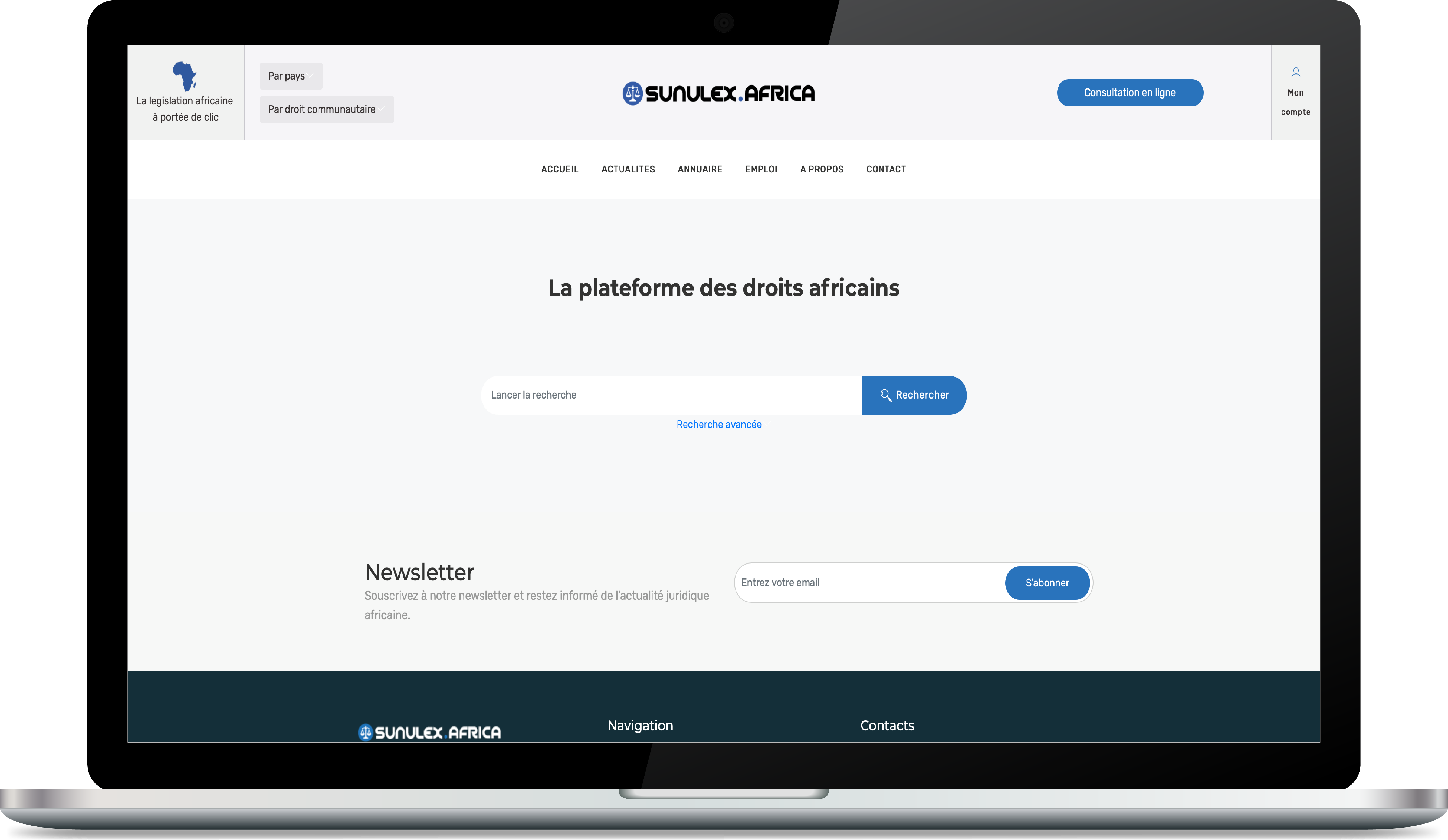 Senegalese Laws at your fingertips
Sunulex database gives you access to the Senegalese legal resources in all fields of law : Bankruptcy Law, Banking and Finance Law, Civil Rights Law, Constitutional Law, Corporate Law, Criminal Law, Education law, Employment Law, Environmental and Natural resources Law, Family Law, Health Law,  Immigration Law, International Law, Intellectual property Law, Real estate Law and Tax Law. We also give you access to all the sources: legislation, case laws and written opinions. 
Ready to open up your legal resources and find legal information on Senegal? Why not book a call so we can discuss your options? It's completely free and be exactly what your organisation needs.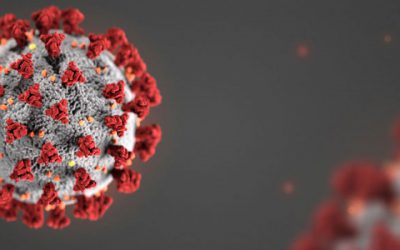 What does the Ordinance of April 8, 2020 say? 1.Prohibition of dismissals for a reason other than gross misconduct, under...
了解更多
联系我们
  想了解我们所提供服务的更多信息吗?不要犹豫,请立即联系我们!我们会对您的需求做出快速响应。